KASSANDRA's work is funded by grants from the city of Nuremberg, the city of Erlangen, the district of Middle Franconia and the state of Bavaria. The CHANCE project on professional reorientation is funded by a grant from the Bavarian Labour Market Fund.
Part of our work, seeking out individuals involved in male-male sex work, is not yet funded (as of 2019). We are still looking for financing for this aspect of our work.
In addition to public grants, we rely on donations. We are glad to receive any and all support. If you would like to support a specific area of our work, you are welcome to make your donation tied to an individual cause. We are happy to issue donation receipts for tax purposes.
We would like to thank all of the private individuals and public sponsors that have provided their financial and ideational support.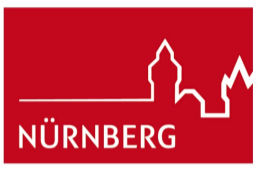 The city of Nuremberg has been funding Kassandra since 1988 through an institutional grant. Our work would not be possible without these funds.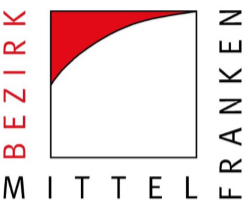 District of Middle Franconia
Addiction prevention in the sex work field
The District of Middle Franconia supports the addiction prevention work of our information centre in the sex work industry.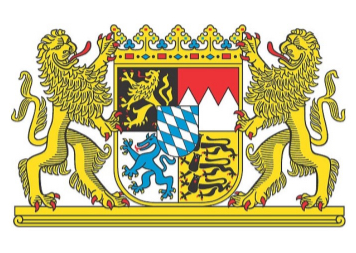 HIV/STI prevention in the sex work industry
Prevention is an intra-organisational challenge, and serves as an overarching goal for all of our employees. Of course, understanding the risk of infection with HIV/STIs and how to prevent them is part of the professionalisation of sex workers. This professionalisation also includes strategies for implementing safer sex practices.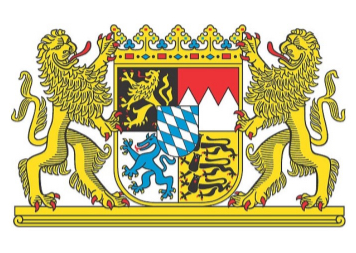 Professional reorientation for women
The state of Bavaria is promoting women's integration into the labour market for the first time with the CHANCE project. In this project, sex workers receive support in their professional reorientation and initial integration into the labour market.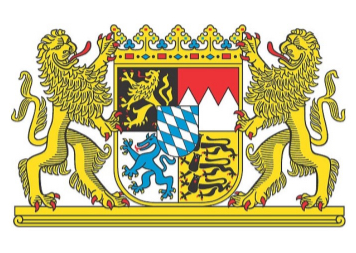 Project for additional advising required due to the Prostitute Protection Act
The state of Bavaria supports Kassandra in handling the massive increase in advising required under the 2017 Prostitute Protection Act through the IBUS project. The number of advising sessions increased greatly once again in 2018, as did the number of long-term clients. We have noticed a significant increase in the need for high-quality advising in our work searching for and finding sex workers.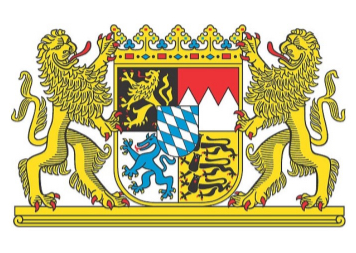 easy – Living and working made easy
Project in parallel with professional reorientation
The "easy" project, funded by the state of Bavaria promotes steps towards professional reorientation for people who want to switch from sex work to another industry.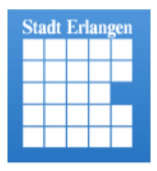 Our employees work to identify and advise sex workers in Erlangen as well. The city of Erlangen helps finance the work of our information centre with a small institutional grant.
You can help us obtain the resources we need to contact sex workers working on a semi-professional and/or covert basis (hidden places) who are particularly difficult to access – and who frequently have a high level of need for advising and support.
You can support us in financing our work to identify individuals engaged in male-male prostitution.
We can work for the rights of individuals in the sex work industry when they bring their concerns to us. Many, however, do not want to go public due to a fear of discrimination.
You can help us do even more peer-to-peer work (we actively involve current and former sex workers in some of our services)
We can advise and support people who see sex work as a way to earn a living, as well as sex workers looking for a new professional direction
to be continued…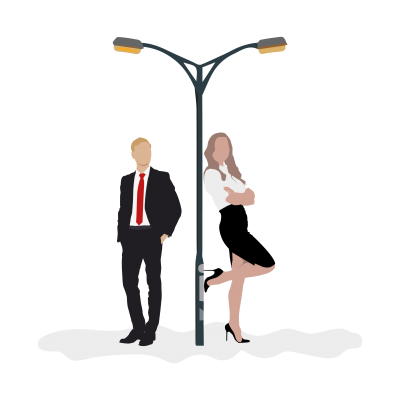 Help us, and make your contribution to improve living and working conditions for sex workers. We have plans and ideas for future projects, and are grateful for any opportunity to improve our existing services.
Donate to:
Kassandra e.V.
Sparkasse Nürnberg
IBAN: DE74 7605 0101 0001 3390 48
Swift-BIC: SSKNDE77XXX
Konto: 133 90 48 /  BLZ: 760 501 01