EVERYTHING YOU NEED TO KNOW ABOUT SEX WORK, ANONYMOUS & FREE OF CHARGE
The sex work industry has many different facets and manifestations. Because of this, a wide variety of different people are involved in sex work. KASSANDRA provides sex workers of all genders with information, advice, and support. The site is free of charge, anonymous, respectful, and confidential. Learn about the many different services we offer!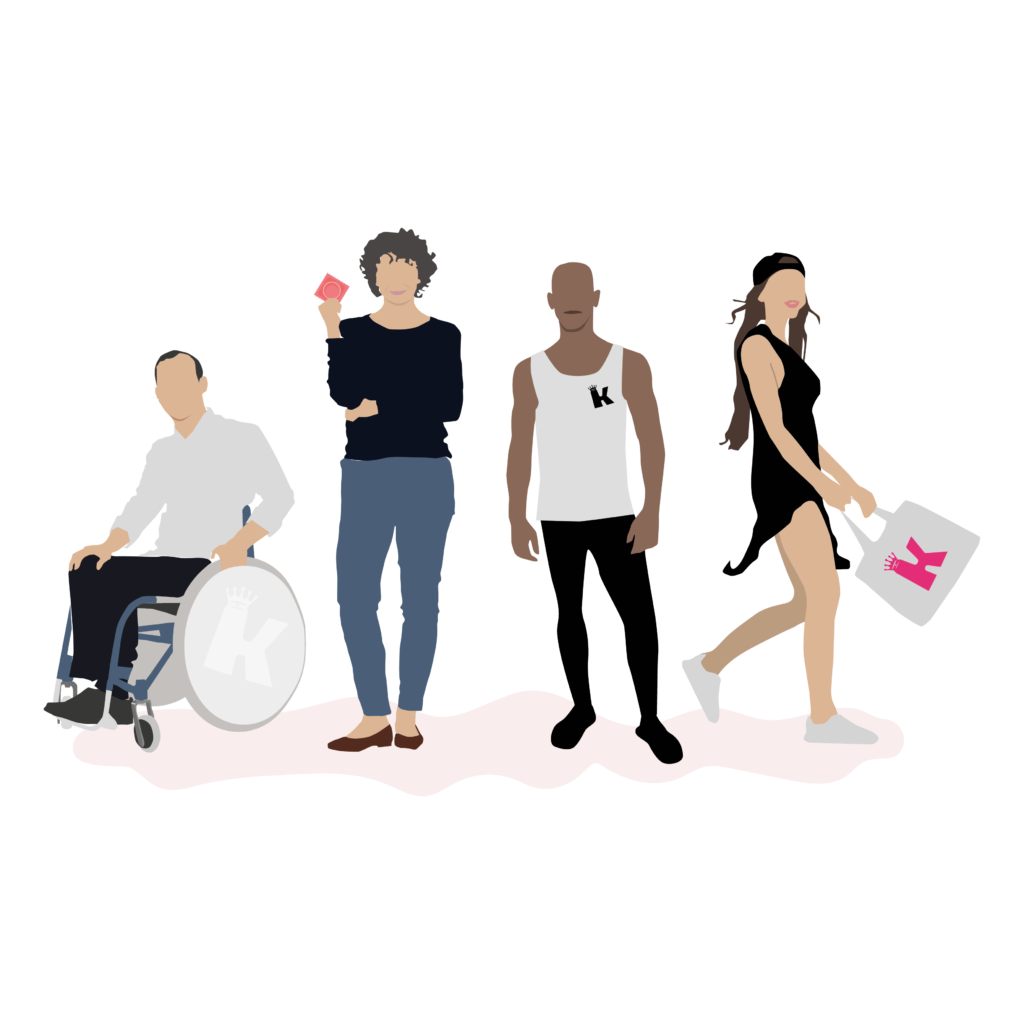 Kassandra e.V. serves as a point of contact for anyone working as a sex worker or in the sex industry, as well as for anyone interested in the topic of sex work. The association is recognised as a non-profit organisation, and has been working for the rights of prostitutes since 1987. The organisation focuses on ensuring the industry enjoys legal equality with other professions, as well as social recognition. The association sponsors the KASSANDRA information centre, and the café of the same name.