You are invited to the KASSANDRA Café – get coffee, get informed – discussion and information in a comfortable atmosphere!
The KASSANDRA Café is our open space where sex workers can meet with people from other professions. It provides a low-threshold of access to advising and education, and you can take advantage of different services, refresh your computer skills, or simply enjoy yourself and make new contacts at our weekly brunch…
If you would like to receive an individual meeting with an advisor, speak with a Café employee, who can direct you to the information centre.
The KASSANDRA Café is open to all interested parties, and invites everyone to meet, talk, and get informed. In addition, the Café also puts on cultural and educational events. Educational workers receive daily support from a bilingual cultural mediator. The Café is a place to talk and make contacts, as well as to have discussions in your language. The educational worker is available to talk to you and can help you with any questions you may have. In addition, there is a weekly programme where you can learn German, try out creative work, practice on the computer or get in touch with other sex workers.
Programming at the Café:
Discussion and meetings, including in your native language (Romanian, Hungarian, Czech, Thai)
German courses (individually tailored to the participants)
Creative course
Two PC work stations with free internet access and printer
Food and conversation at brunch every Friday from 12:00 to 2:00 PM
A variety of cultural and educational events
All services are free of charge to you and drinks are available at cost.
Come in any time; we look forward to seeing you!
Tuesday:
2 PM - half past 5
Wednesday:
2 PM - half past 5
Thursday:
2 PM - half past 5
Friday
2 PM - half past 5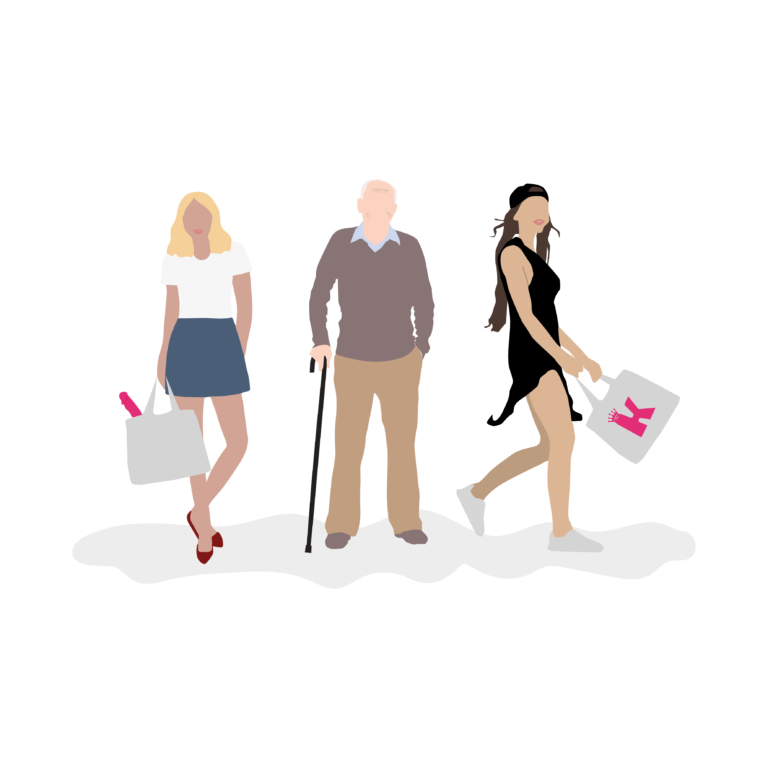 Visiting our Café during the Corona pandemic:
There are some rules to be observed for your own protection and for ours.
Please disinfect your hands.
Please do not visit us if you feel sick.